About Pacific Group of Companies
Established in 2008, Pacific was formed to serve the clients with the best services in the field of outsourced accounting. As years passed, we have become leaders in the Outsourcing field because of our excellent client service and dedicated efforts. Pacific has always been a 'People First' organization where each resource is valued for the skills and dedication they have. The drive to help our clients grow and succeed has led the organization's phenomenal growth over the past few years. Today, the Pacific Group has not just marked its success in Outsourced Accounting, but also in Software, Recruitment and Marketing fields.
KNOW THE VISIONARY
An Entrepreneur with a stellar vision – Anand Tated founded Pacific Accounting & Business Services (PABS) in 2008. As a highly experienced Chartered Accountant (equivalent to US CPA), CFA and CEO of PABS, he has eminent expertise in finance & accounting, audit and international outsourcing.
As a seasoned professional with more than 20 years of public accounting experience, Anand has led audits and taxation engagements of large-scale companies across different domains. He has insightfully re-defined their business strategies and implemented projects for F&A outsourcing of many Fortune 100 companies. Moreover, he has maneuvered numerous businesses to achieve their business objectives and goals with customized business solutions.
Mr. Anand Tated is a man of values and ethics. He believes in excellence in everything he does. His motto is to serve the clients and help them succeed; and he has instilled the same in the DNA of the company. His thoughts and beliefs have held the company strongly together leading to a bond which is far more than just being the employees of the company. Pacific Group is a closely knit family growing rapidly and expanding the horizon to different verticals and industries.
Know The Leaders
Our team of Global Leaders comprises of industry experts with vast experience, expertise and in-depth knowledge of their domains. The combined competencies of our leaders have steered our organization in the direction of growth and global expansion. Their support, passion for continuous innovation and people-centric approach, has helped every member of the Pacific Family discover their best potential to succeed in every way.
We are Global
We're dedicated to serving clients with the best industry solutions across markets with international ventures. Checkout our Global Offices.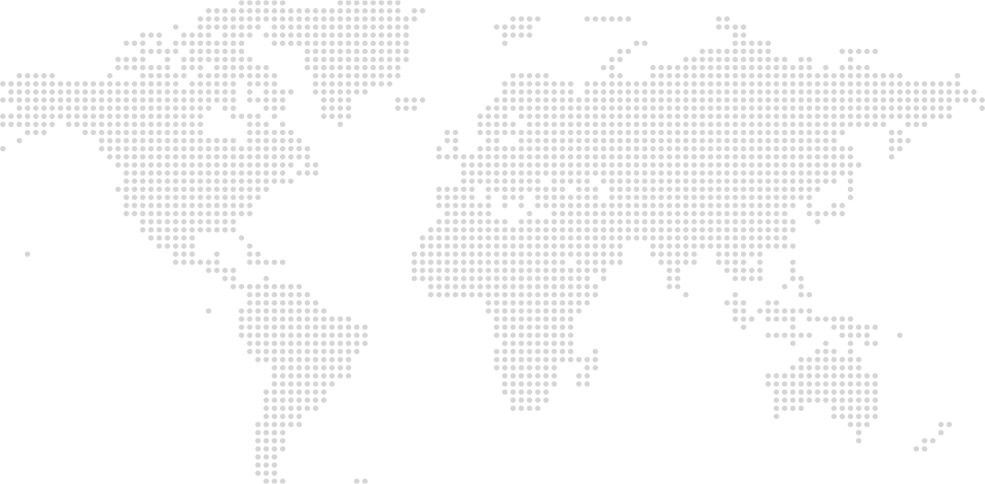 Address
Megha House, Opp. Vodafone House, S.G Highway, Ahmedabad