Australia Accounting
We're the leaders in outsourcing audit, tax, finance and accounting services to aspiring, small & medium-sized enterprises.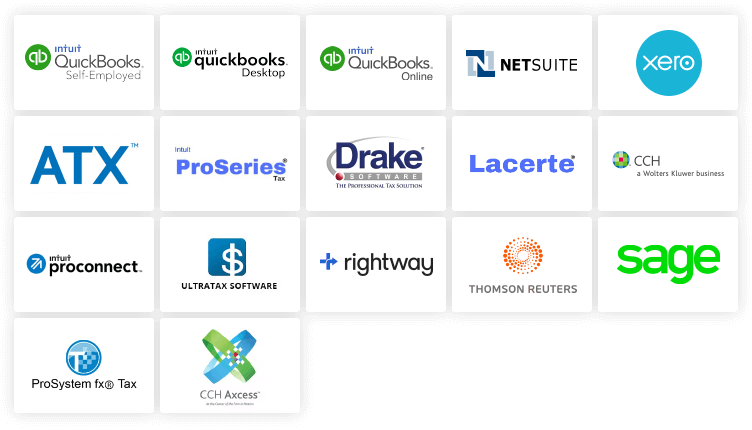 Software Agnostic
We are software agnostic that makes us more strategic, agile and reliable.
Know More
Why PABS Australia
We are a Tech-Driven Knowledge Process Outsourcing (KPO) company in business since 2008. During this time, we have worked for hundreds of companies like yours all over the world. Our seasoned Leaders and highly competent Managers, Chartered Accountants, as well as Taxation Experts, have expertise over all the most commonly used Accounting and Taxation Software packages. We are renowned for Reliability and Accuracy in which we take great pride.
Are you an Australia Accounting Solutions expert searching for a promising career opportunity?
Address
Megha House, Opp. Vodafone House, S.G Highway, Ahmedabad
EMPLOYEE TESTIMONIAL
I am having almost 17 years of total worked experience, of which I worked closed to 15 years in financial research in different domain. I will be completing 2 years in May 2023 now at PGSL. PGSL is employee centric company, provides equal and plentiful opportunity to their employees to grow in a career. I like PGSL's unique culture compared to other organization I worked so far which is significant to the journey of my career. PGSL is very extensive in benefits, flexible work style, convenient work timing. PGSL conducts various team-building activities, company outings/lunch, and charity events. I feel, "PGSL have a great potential to grow in the industry and hopefully be in one of the top 5 companies.