WE'RE MORE THAN A WORKPLACE, WE'RE A FAMILY!
CHECK WHERE YOU FIT THE BEST
As a growing organization, we believe in expanding our horizons. Come be a part of this family wherein you can welcome endless possibilities.
LIFE AT PACIFIC GROUP
A culture that welcomes diversity & promotes equality. Welcome to a world where we only and only promote you and your talent. Our team of 850+ professionals comprise some of the best & extremely talented hires, nationally & internationally.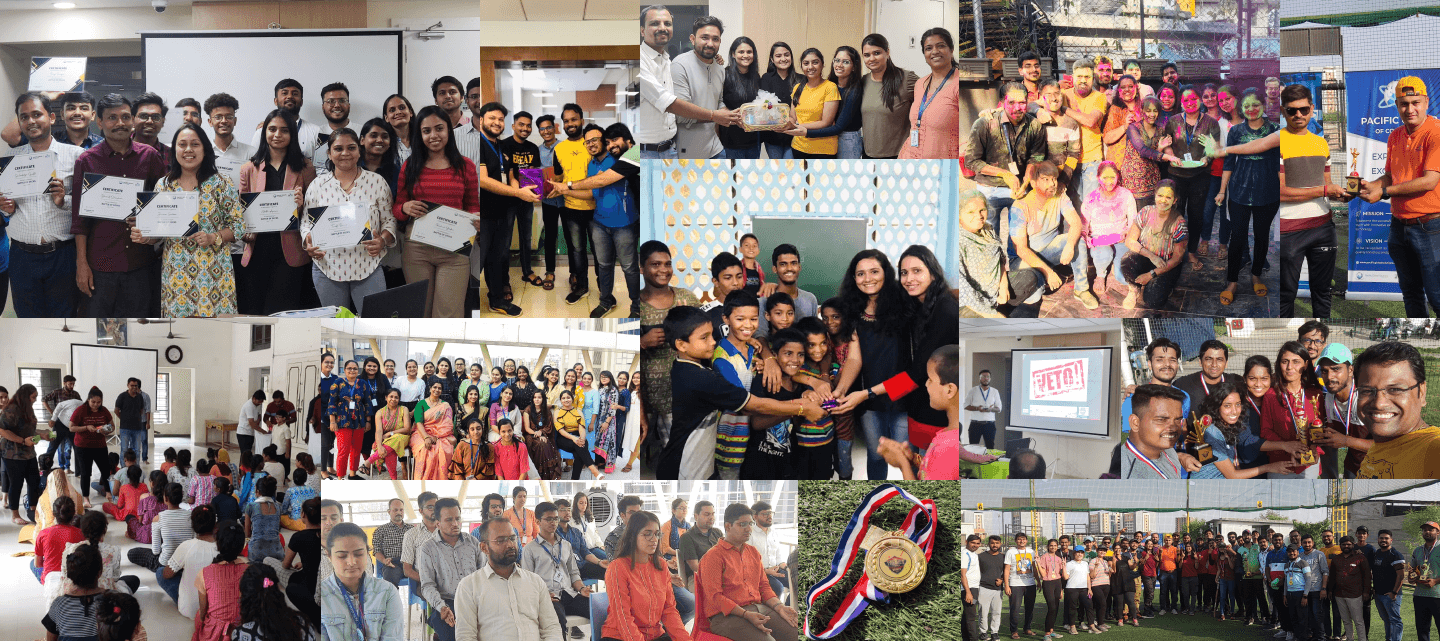 View Photo gallery
WE'RE EXPANDING NATIONALLY & INTERNATIONALLY!
 Consistent growth, expansion at a steady pace, making our presence felt globally…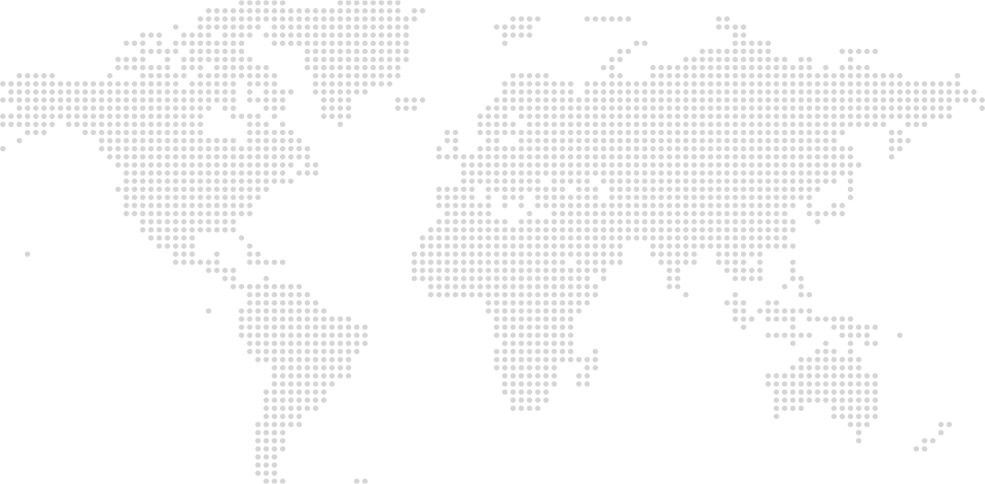 PACIFIC GROUP OF COMPANIES
Sharin joined PGSL as Staff Accountant in 2015. His solemnity towards service delivery led him to the position of Team Leader.He performs with highest possible accuracy.

I have got the best of mentors and I am grateful to be heading the Marketing Team with sheer enthusiasm and commitment.

Dharmesh joined PGSL in 2010 as Staff Accountant. Excellent client service and accounting knowledge grew him into a team Manager today.

Hitesh joined PGSL as Staff Accountant in 2009 and has been a part of PGSL Growth since the inception. A Quality Specialist – ensuring 100% accuracy in all AP processing.

I am heading the QA department of Pathquest team and no wonder I am doing qualitative wonders here. Right from top leaders to me leading a team of many, it has been a soul-satisfying experience here.