About Pacific Group of Companies
Founded in 2008, Pacific Group of Companies has established itself as one of the fastest-growing organizations in outsourcing accounting, marketing, recruitment and software development. We are a 'People First' organization where each resource is appreciated for their skills and dedication. We ensure holistic growth for every Pacific family member, whether employees, clients or stakeholders.
WE'RE MORE THAN A WORKPLACE, WE'RE A FAMILY!
Become the frontier of your own career story & get started with the best of opportunities, aggregated just for you. Experience a satisfying career, work-life balance, adherence to a high standard of values and business ethics and be a part of the global workforce.
Apply Now
BENEFITS OF WORKING WITH US
LIFE AT PACIFIC GROUP
A culture that welcomes diversity & promotes equality. Welcome to a world where we only and only promote you and your talent. Our team of 850+ professionals comprise some of the best & extremely talented hires, nationally & internationally.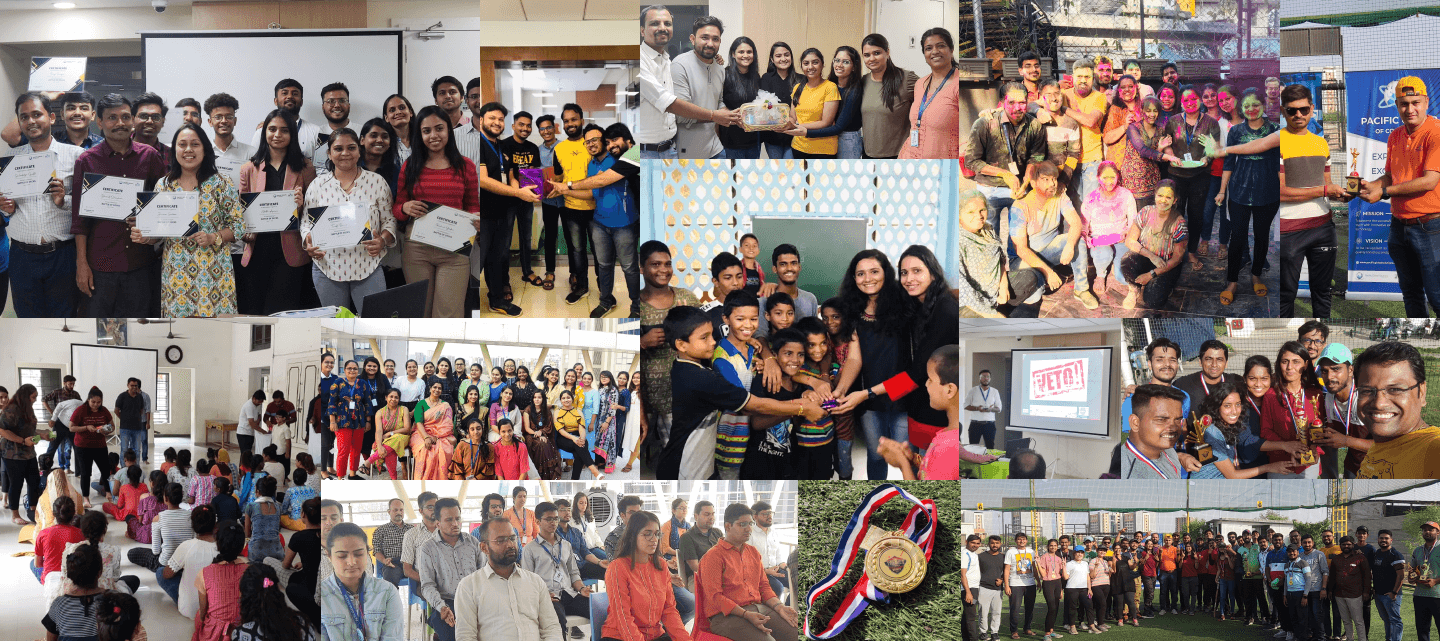 View Photo Gallery
HEAR IT FROM THE TEAM ITSELF!
I am heading the QA department of Pathquest team and no wonder I am doing qualitative wonders here. Right from top leaders to me leading a team of many, it has been a soul-satisfying experience here.
I have got the best of mentors and I am grateful to be heading the Marketing Team with sheer enthusiasm and commitment.
Dharmesh joined PGSL in 2010 as Staff Accountant. Excellent client service and accounting knowledge grew him into a team Manager today.
Sharin joined PGSL as Staff Accountant in 2015. His solemnity towards service delivery led him to the position of Team Leader. He performs with highest possible accuracy.
Hitesh joined PGSL as Staff Accountant in 2009 and has been a part of PGSL Growth since the inception. A Quality Specialist – ensuring 100% accuracy in all AP processing.