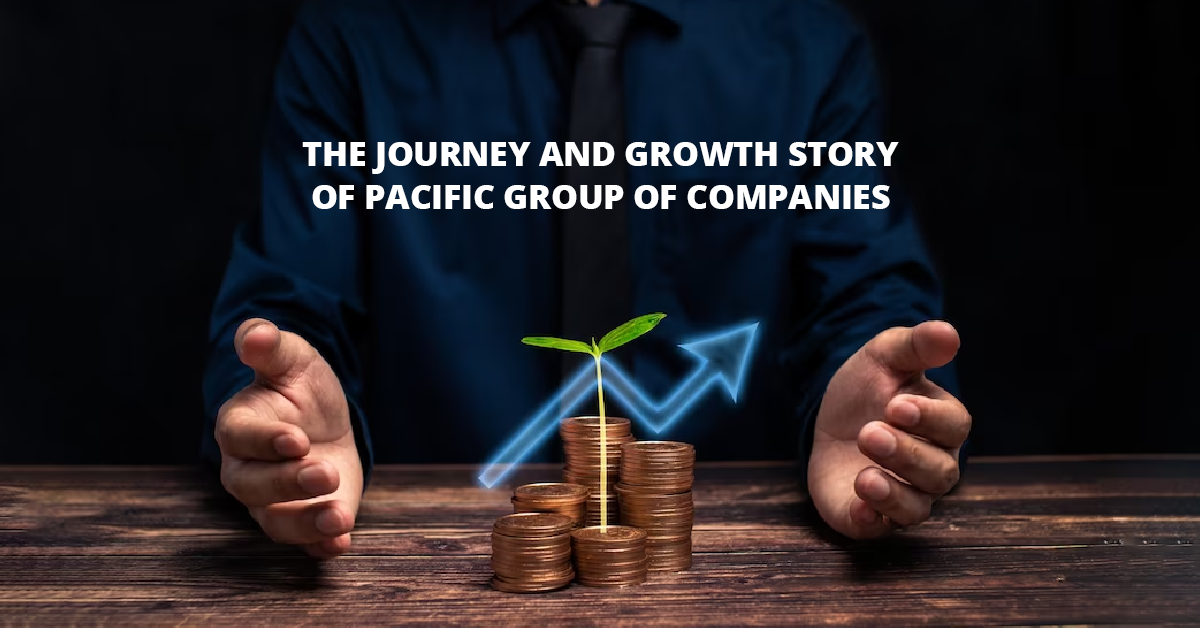 How did Pacific Group of companies start?
Pacific Group of Companies was founded in the year 2008 by Mr. Anand Tated, a highly experienced and proficient CA and CFA with sheer expertise of 20+ years in the fields of finance & accounting, audit, and international outsourcing. With the vision and mission to become the success DNA for every business and recognized as a dependable outsourcing partner offering customized business solutions.
The Growth Story
Growth story of our company is a perfect example of hardwork, commitment and consistency. The company's foundation was laid in 2008 with just 10 employees. Take a look at our 'Growth Journey'.
Location
Pacific Group of Companies is headquartered in Ahmedabad, Gujarat. Since our inception, we have spread our wings to 7+ locations in India and abroad. Expansion of location and team of our organization signifies how much trust and love we get from our customers globally.
Activities
The vision of the company emphasizes on the 'holistic growth' of its employees. We stand true to our vision and to fulfil it, we organize various activities every month on regular basis. We celebrate all major festivals, conduct CSR activities, have competitions, team building activities and much more.
All team members are motivated for maximum participation. We have a rich and diversified company culture at our company, aiding the employees to strike a proper work-life balance.
Learning and Development Programme
Imparting learning and development programmes enhance employees' skills and abilities and makes them perform better in their respective roles. We at Pacific Group of Companies are strong believer of the fact- 'Learning is an on-going, never ending process'. At regular interval of time, we conduct workshops on different topics that enhance the knowledge and skills of our employees.
Services
As we know every business is different, its crucial to customize the services to generate the optimal results. We have been rendering offshore services to clients from different industries globally. We offer a wide spectrum of services like- US taxation, Australia Accounting, Software Products Development, Software Development Services, Financial Accounting, White Label Accounting Services, Recruitment Services and Marketing Services.
About the Company
Pacific Group of Companies is an ISO 9001:2015 & ISO 27001 certified company. We outsource customized and exclusive solutions for Accounting and Finance to clients worldwide. We are a People's First company with customer-centric environment delivering excellence in finance and accounting services. Latest technology and innovations are our strongest tools for providing best accounting services and investment of our resources for an influential foundation.
Work Model
project is assigned a dedicated individual/team who works on it in a controlled environment and supervision of a senior management supervisor.
Clients are assigned an account manager, that communicates regularly about the work progress and takes required feedback.
Periodic reports are generated about the work progress and shared with the clients.
Conclusion
The journey and growth chart has been steady and we acknowledge all our team members for their extending support, dedication and hardwork. Because of all our collective efforts we are now considered one of the most trusted and reliable offshore accounting and finance company. In coming years, we aim to achieve new heights of success and growth.